Hi, this is VAPE KOREA EXPO team!!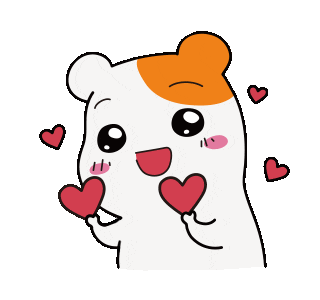 The FIRST and Only
VAPE exhibition in Korea,
VAPE KOREA EXPO
The Special BIZ LOUNGE
VAPE KOREA EXPO X miss MAXIM
OH! Don't you know what MAXIM is?
please click the link below
http://www.vapekorea.co.kr//2018_en/b1_view.php?startPage=1&find_key=user_cat&sort_key=user_signdate&sort_value=desc&idx=31&s=51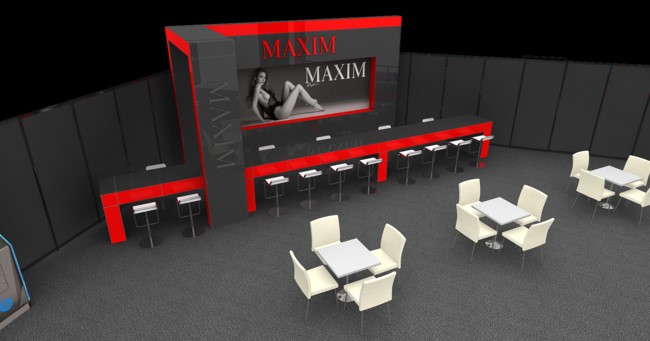 **The design can be changed**
VAPE KOREA EXPO invites you
to the most special Biz lounge in the world.

Please follow up our updated news!!
¡å¡å¡å¡å¡å¡å¡å¡å¡å
https://www.instagram.com/vape_korea_expo/
#VAPEKOREA #VAPEKOREAEXPO #º£ÀÌÇÁÄÚ¸®¾Æ¿¢½ºÆ÷ #ÀüÀÚ´ã¹è #º£ÀÌÇÎ #ÀüÀÚ´ã¹è¾×»ó #º£ÀÌÇÎÆ®¸¯ #¸ðµå±â±â #¾ÆÀÌÄÚ½º #¸± #±Û·Î #¸Æ½É #¹Ì½º¸Æ½É #¸ðµ¨ #Ç¥Áö¸ðµ¨ #À̼ö¹Ì #ÁÖÁ¤°æ #¼³ÇÏÀ± #Çý¹Ì #±è¿ìÇö #vape #ecig #cover #model #vapelife #handcheck #ejuice #media #MAXIM #·¹À̸̽𵨠#ºÎ½º¸ðµ¨ #¾ö»ó¹Ì #±è¼ÒÈñ #¼Û¼öÁø #ÀÌÇÏ´Ï #À̽ÃÇö #ÀÌ¿¹¸° #¹Ú¹«ºñ #¾ÈÁ¤¹Ì #ÃÖ½½±â #Á¤¿¬ #Á¤À¯Á¤ #³ëÁöÇý #±èÀºÁø #°­¼±Çý #¿¹¸® #ä¾Æ #Çѳª³ª #Á¤ÁÖÈñ #ÃÖÇý¿¬ #±èÁö¿¹ #°­ÇϺó
ÀÚ¼¼ÇÑ Á¤º¸´Â °ø½ÄȨÆäÀÌÁö ¶Ç´Â SNS¸¦ Âü°íÇØÁÖ¼¼¿ä